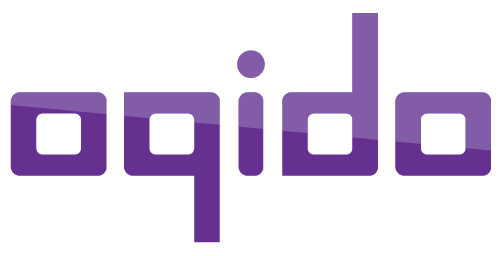 Oqido provides equipment and supplies to the construction industry with a focus on modular construction.
Cabinets
Basins
Mirrors
Faucets
Showers
Toilets
Aluminium:
Composite panels with PVDF coating, mirror finish or fire retardant treatment
Containers:
We source new and old ISO containers for modular construction. Standard 20GP, 20HC 40GP and 40HC ISO certified with valid CS plate. Special size containers can be produced upon request.
"We have been working with Oqido since 2015. They are real business partners. The team shows great creativity and adaptability and is fully dedicated to achieve every project."
Edouard
Co-founder & CEO, arts & craft brand
Unit B1, 8/F China Trade Centre
122-124 Wai Yip Street
Kwun Tong, Hong Kong
Tel: (852) 35958523
email: info@oqido-group.com