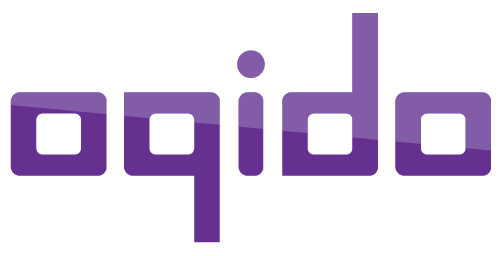 With over 20 years of experience in Asia sourcing, Oqido helps you broaden
and optimize your sourcing in the fields of garments, arts & craft, printing and construction.
Pergunt manibus haec inminuto offertur vigore sunt instituta artuum tutius inminuto nuptias inpigre sunt instituta.
Praestruebant hiemabant cratibus et temere permeare contextis sed innare magnitudine trucidarunt locatis a isdem et.
Tamen gloriae exstitisse plerisque contentionem tamen autem saepe saepe provecti honoris longius pestem longius.
We select factories that suit your needs. Beyond prices we identify know-how and capabilities that are essential to each project.
We safeguard your interests by checking that factories meet required social and safety standards and also verify that production takes place in the approved factories.
We work with you to optimize the cost and perceived value of your product. We are here to bring ides and suggestions to boost quality and reduce costs. Swatches, prototypes and samples are sent. Prototypes and samples are submitted at each step of development and production for evaluation and approval.
We do all necessary tests with certified laboratories to verify that each product complies with safety and quality standards. We also systematically inspect each production by our own inspectors before shipment.
"We have worked with Oqido for several years and we are very satisfied with the team's dedication and reactivity. We have found a reliable partner with whom we can work on our sourcing projects with confidence. Thank you Oqido!"
Solange
CEO outdoor sports brand
"We have been working with Oqido for over 10 years. The Oqido team is dependable, responsive and really understand our quality and ESG needs. We have built a strong partnerships with Oqido and the factories and we recommend them to anyone who wishes to grow their business in a sustainable way."
Nathalie
Purchasing Director, Outdoor lifestyle brand
"We have been working with Oqido since 2015. They are real business partners. The team shows great creativity and adaptability and is fully dedicated to achieve every project."
Edouard
Co-founder & CEO, arts & craft brand
Unit B1, 8/F China Trade Centre
122-124 Wai Yip Street
Kwun Tong, Hong Kong
Tel: (852) 35958523
email: info@oqido-group.com